We have changed the way we log in on College Confidential. Read more
here
.
*** AP Exams Results 2014***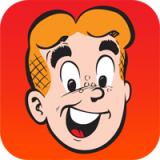 Hawkace
2396 replies
85 threads
Senior Member
This thread is to post your AP exam scores. They come out July 5th to July 9th depending on the location.
Here's where you can find that info:
https://apscore.collegeboard.org/scores
.
I'm kinda excited but also not excited.
1 replies
This discussion has been closed.