We have changed the way we log in on College Confidential. Read more
here
.
Laptops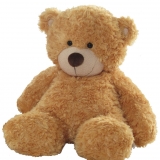 snapchat
207 replies
11 threads
Junior Member
What laptop do you plan on getting?

I personally am getting a Thinkpad x220 and install 16gb RAM, 500GB SSD and change the screen to an IPS display later on in the year. Thinkpads are cheap, built like tanks and have a fingerprint scanner! Recommend them to anyone, although they do look quite old and boring.
27 replies
This discussion has been closed.