UCAS/Oxford Predicted Grades!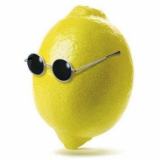 RightTwix
9 replies
4 discussions
Registered User
Posts: 13
New Member
Hello!! I'm not sure how to enter predicted grades into my UCAS app? My teacher recommender is unable to predict my AP grades because she is not my AP teacher, and the application is not allowing me to enter other recommenders/ people?

Please help! The application is due in 3 days and I am very stressed!

-A very VERY confused American
5 replies
This discussion has been closed.