STUDENT GUEST OF THE WEEK
: Ethan is a burgeoning tech enthusiast who got accepted into Harvard, Yale, Princeton, Duke, Brown. This week he's answering your questions on how to best craft your application and narrow down your college search/decision process.
ASK HIM ANYTHING
!
***UCSD 2019 FRESHMAN WAITLIST*** Information, Stats and Discussion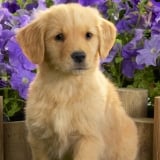 Gumbymom
Forum Champion UC
29829 replies
320 threads
Forum Champion
This discussion has been closed.